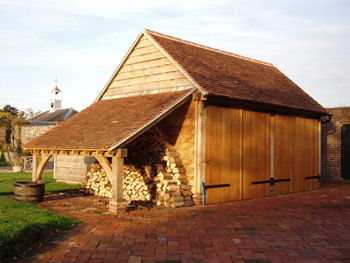 Welcome to juha.co.uk. We specialise in wholesaling new and used railway sleepers, green sawn oak, dried oak, oak fencing and various other timbers including softwoods.
We source our timber globally from carefully chosen certified producers who supply us with the very best of renewable materials, sawn to the highest of standards - whilst respecting the environment.
Our clients range from individuals to large corporations worldwide.
Our aim is simply to supply our customers with the very best of materials, delivered punctually - at an exceptionally competitive price.
After more than 10 years of trading, we are now a leading supplier of gardening sleepers, oak products and fencing materials in the UK and abroad.
For Service & Quality & Exceptional Prices